Member Portal Embed Experience
Member Portal Embed Experience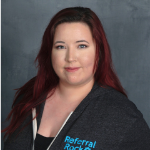 Updated by Tyra Earl
If you are using our new Member Portal, you may choose to embed the Share Block of the Member Portal on your website through a widget or iFrame. Using this method will allow your members to register, log in, and share your referral program straight from your own website!
Member Portal Share Block Embed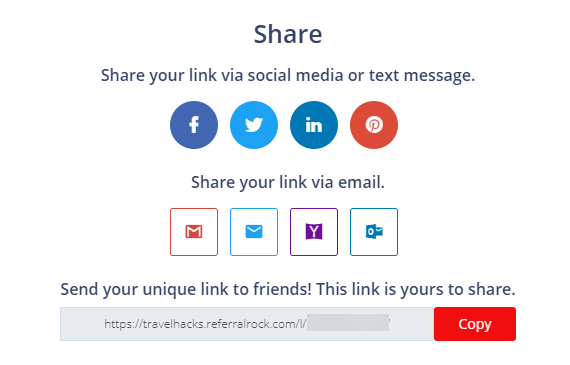 The embed experience for the Member Portal allows members to log in, register, request a password reset, and most importantly, access their sharing options. While the Share Block of the Member Portal is supported in the embed experience, the following pages and functionality are not supported by the embed function:
Embed Options
iFrame - The Referral Rock iFrame code allows you to easily embed your Referral Rock program directly onto your website.
Link Widget (Embedded Button) - The widget option allows you to add an HTML snippet to any button, text, or another linkable object on your site. When clicked, your Referral Rock program will pop over the current page in a beautiful overlay. 
On-Site Widget (Overlay Button) - If you want your Referral Rock program to be front and center, add our widget overlay script to your site to get an always-visible referral button on the right side or bottom right corner of your page that launches your referral program when clicked.